When You Need Tree Care,
Call The Affordable Experts!
Contact Us For A Free Quote
& See Why We're A Cut Above The Rest!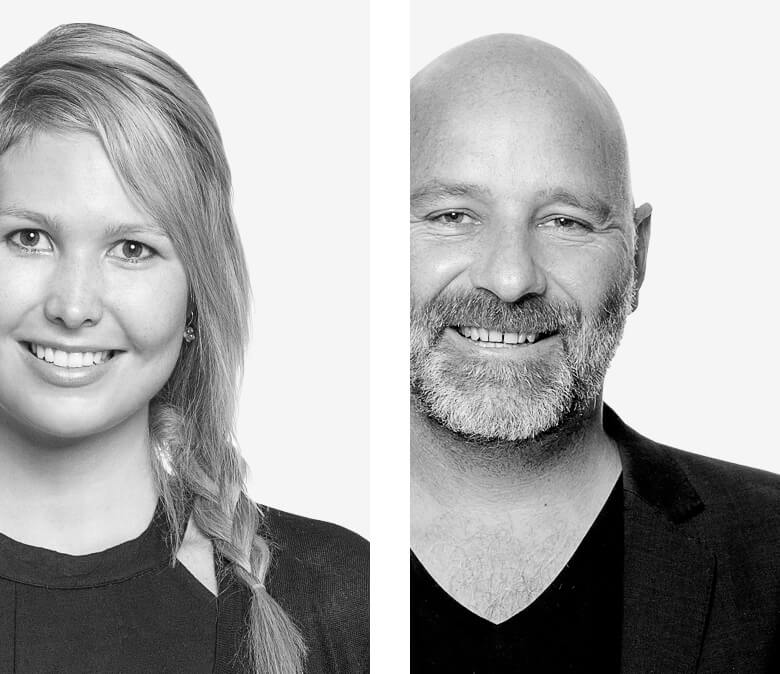 We Are A Family Business
With Over 45 Years Of Experience
A Affordable Tree Experts have over 45 years of tree removal experience as well as an expert team of tree service professionals that are trained rigorously and are equipped to handle any type of job. Affordable is your local tree trimming company that provides safe and affordable tree services in the Bronx, Manhattan, and surrounding areas. We are fully licensed and insured, and our tree company crew are experts in cutting, trimming, and removing trees that other 'tree experts' run from! There's also no better way to give a tree beautiful aesthetics and a long healthy life than to have trimming and pruning done regularly for maintenance. So If you need tree trimming/pruning services in the Bronx, NYC & Lower Westchester areas, call the Affordable Experts today!
---
Perfection in
every inch of our products