Tree Company in Bronx
We're always happy to come out, have a look at your trees, and provide an honest quote for services.
Give our office a call today!
718-885-9493
It's important to us that you're able to get the help you need at a cost that's within your budget because we know how vital tree maintenance and care is. We don't want you to forego tree maintenance or storm damage repair due to concerns about cost, so we're an affordable option for your property.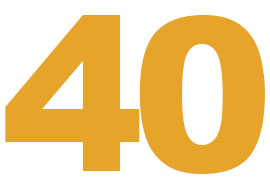 Years of Experience
A Affordable Tree Experts have over 40 years of tree removal experience as well as an expert team of tree service professionals that are trained rigorously and are equipped to handle any type of job.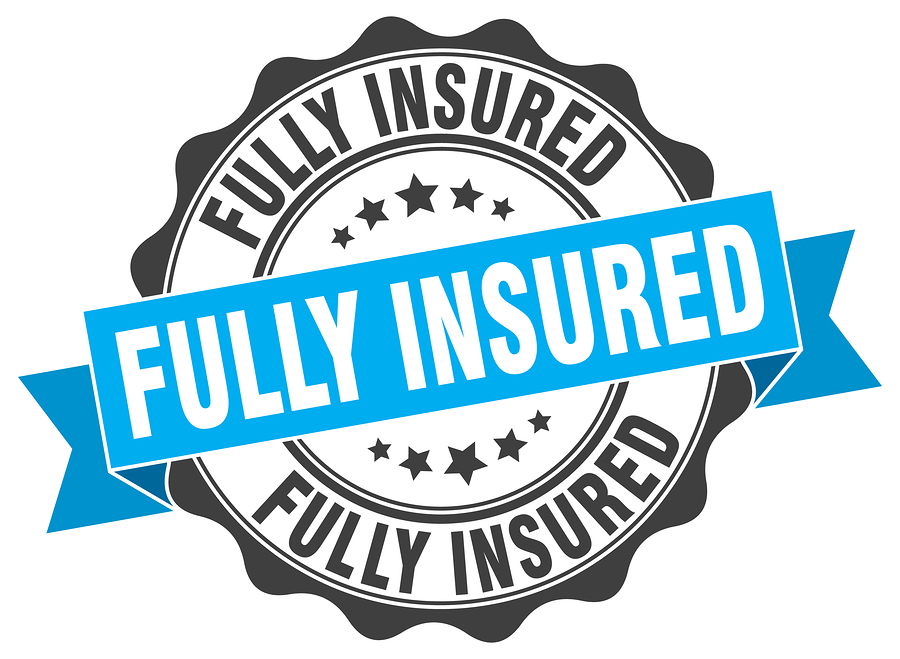 Fully Licensed & Insured
Affordable is your local tree trimming company that provides safe and affordable tree services in the Bronx, Manhattan, and surrounding areas. We are fully licensed and insured, and our tree company crew are experts in cutting, trimming, and removing trees that other 'tree experts' run from! .
Your Affordable Tree Experts
If you have any questions at all, or think you may need a tree removed, allow us the honor of providing you with a free on site estimate. We have always provided low cost-affordable service in all areas related to trees..

24 Hour Service
When you are in need of tree removal service in the Bronx, or in Manhattan, our company is ready to serve you any time, day or night. Trees don't tell time, so if you're sleeping at 3am and a tree falls on your property, we'll be there to help!