Bronx Tree Company
Are you looking for a tree company in the Bronx? Our local tree company can help you with all of your tree services and tree care needs. We only employ the best and most technically savvy tree experts, and we always get the job completed the first time. Our tree company Bronx professionals are fully licensed & insured, so you never have to worry about legal issues by hiring have fast tree 'experts'
When should you call a Bronx tree company?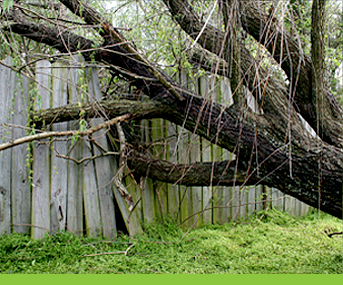 You should immediately call a local tree company if you see tree branches or tree limbs that are in danger of falling. Falling limbs can cause massive damage to property, and injury to those it may fall on. Emergency tree services by a reputable tree company should be offered 27/7, period.
When disaster strikes you cannot wait, and the tree needs to be cut and removed in a fast, safe and efficient manner. Most people will schedule regular tree maintenance so that the tree on their property are regularly taken care of, trimmed, and cared for so that it greatly reduces the chances of a catastrophe in the future.
When you need us we are ready to act fast and provide you the tree company Bronx services that so many property owners now trust and rely on.
Tree Company Bronx Services
Our tree company Bronx services include tree trimming, tree pruning, cable & bracing, tree removal, stump grinding, lot clear outs, and many other tree care and Bronx tree services. Our affordable tree services are provided in a safe and fast manner so that we will get in and get out, allowing you to make use of your property as quick as possible.
When you are in need of a Bronx tree company please call us for a free estimate and to learn why we consistently rated the top tree company Bronx tree services!