Tree care accidents occur when you do not follow the guides or are not knowledgeable about the topic. Tree maintenance may be hazardous, especially for seasoned experts, so homeowners should always take additional measures to safeguard their assets. Unfortunately, the solution to these accidents is not straightforward. It is determined by several variables, including state law, the circumstances of the event, and the kind of insurance coverage each homeowner and contractor has. Here's what you need to know about your rights as a homeowner when it comes to this problem.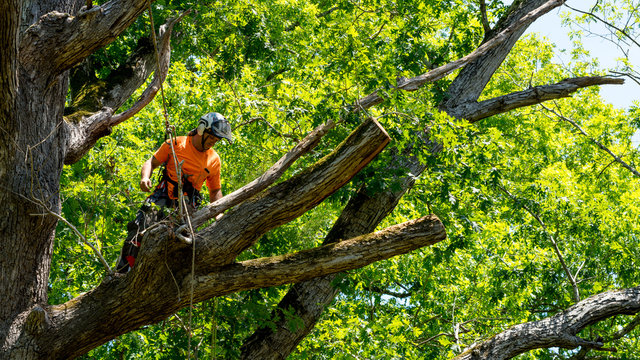 Errors Made By Homeowners
Failing To Check Contracts And Credentials
Before signing contracts, we need to know that not all tree service firms are reputable. Always request current liability and workers' compensation insurance certificates before hiring.
An essential step is that if you employ a business that does not have insurance or has insufficient insurance, you may be held responsible for accidents or injuries and have no recourse if your property is destroyed. This paperwork may not be available from shady tree service providers.
Insist on a written contract that specifies the cost, the dates when the job is complete, and precisely what is to finish. Reputable tree care firms will quickly meet these demands.
Ignoring Apparent Risks As A Homeowner
Tree care accidents are sometimes characterized by risks that we often ignore. Even if all of the required documentation is in place, you may still be held responsible for accidents if you fail to address apparent dangers on your site.
A shaky step on a porch, for example, may create problems if a contractor is injured as a result of it when the tree work is being done. Inspect your property for such hazards regularly and, if feasible, make repairs.
Examine your homeowner's insurance policy for added peace of mind. Check the personal liability part of your homeowner's insurance to verify you have all the required coverage.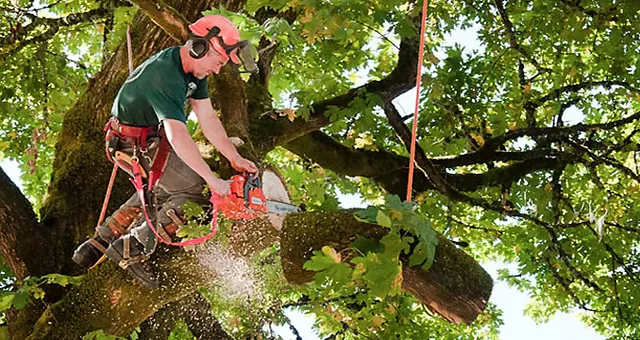 Micromanaging The Tree Care Job
It may be tempting to micromanage tree care activities on your property; as the owner, you have a significant financial and emotional interest in the endeavor, so you understandably want things to go as planned.
However, from a legal perspective, this might be considered a mistake. Excessive tight supervision of day-to-day operations may expose you to personal injury responsibility if a worker harms the job.
Since 1938, the Tree Care Industry Association has acted as a resource for the general public and professionals interested in trees and arboriculture. TCIA employs more than 2,400 member tree care firms and affiliated businesses.
All member tree care businesses acknowledge strict safety and performance requirements and are obliged to hold liability insurance and, where appropriate, workers' compensation insurance.
TCIA operates the country's only Accreditation program, which assists consumers in locating tree care companies that have been inspected and accredited based on the following criteria:
Adherence to industry quality and safety standards
Retention of trained, professional staff
Commitment to ethics and quality in business practices
Conclusion
To avoid some tree care accidents,  we need to learn from our mistakes as homeowners. Allowing the finest tree maintenance company to handle this area of expertise is the best option. Because they are sufficiently equipped and educated to ensure everyone's safety.